WELCOME
HAWAII FLOAT
Floating • Acupuncture • Cupping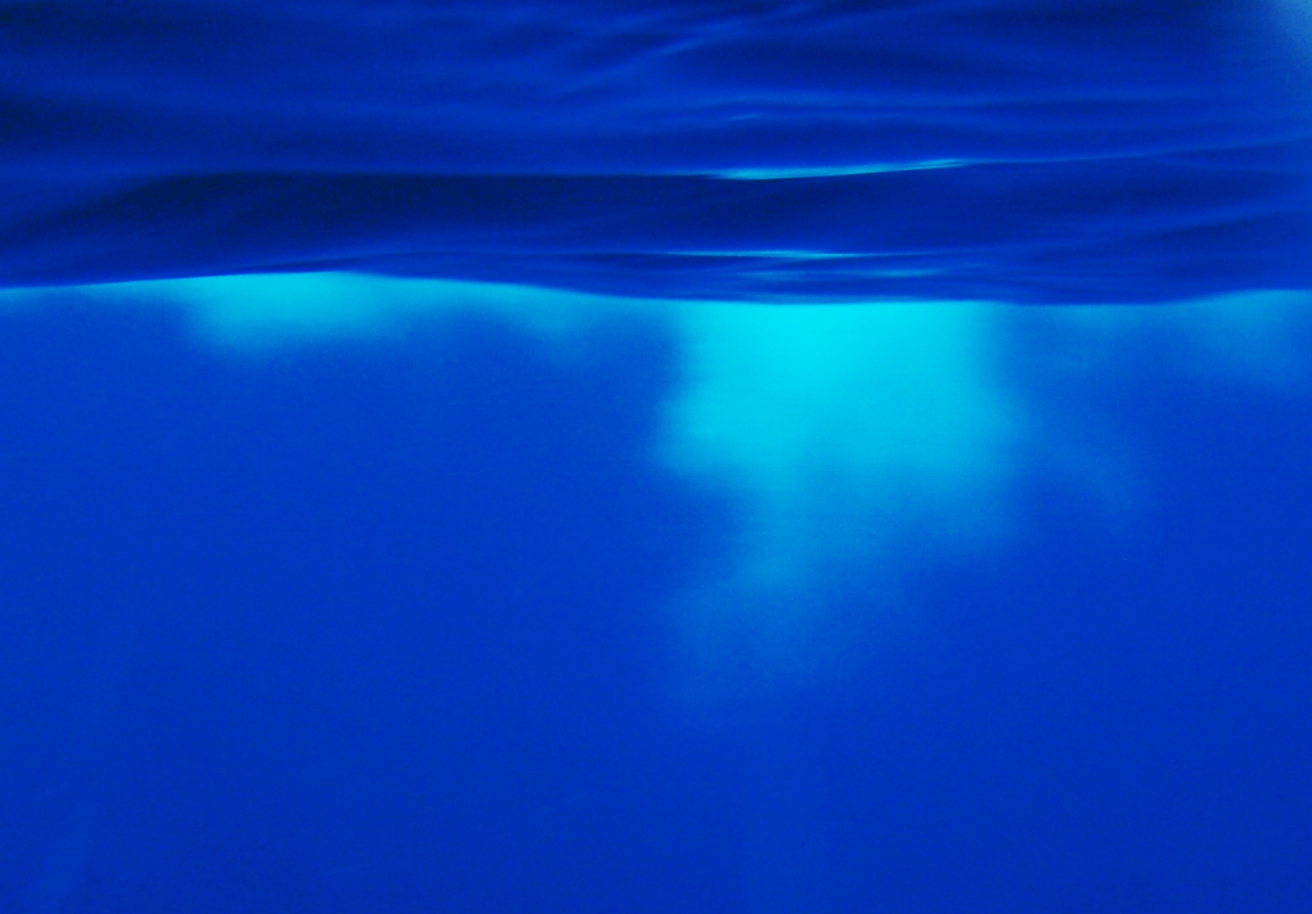 Floating
It's not what you think or can even imagine. And only gets better & better with each float.
Acupuncture
Community Acupuncture and Cupping. Its amazing with or without Floating.
Book Your Float
Whether you want to schedule a float or other type of healing session. We are here to address your questions and concerns.
opening day
Oct 16 2017
We are excited to announce we will be able to start taking appointments Monday October 16, 2017. You can always book your appointment now and reserve your spot for your first float at Hawaii Float.
Kokua Kailua Stroll
Once a Month Every month 2017
You can find us at the Stroll on Alii Dr. Once a month, every 2nd or 3rd Sunday. Look for our booth where we do community acupuncture and have information on floating & acupuncture.
Open House December 2017
Our open house is for anyone who is curious or supportive. Come by to see the pod, get your questions answered, have a mini acupuncture sessions and say hi. Exact date TBA.